October was a good month for sales of homes and condominiums, according to recent data from Florida Realtors. Home sales increased by 13 percent in October, on a year-over-year basis. According to Florida Realtors Chief Economist Dr. John Tuccillo, the statistics point to a rising real estate market in Florida.
"The monthly median prices have ticked down slightly for the past few months, but the overall trend continues to show gains year-over-year."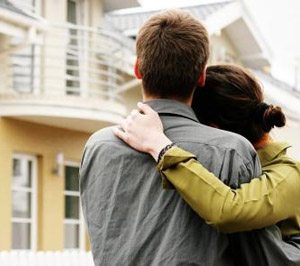 Tucillo believes the recent numbers show a very strong interest in purchasing Florida real estate from smart investors who are taking advantage of the favorable market conditions.
"The latest unemployment figures indicate that Florida's jobs outlook is improving, mortgage rates remain at historical lows and buyers are able to consider a variety of housing options at affordable prices in communities across the state." said 2011 Florida Realtors President Patricia Fitzgerald, manager/broker-associate with Illustrated Properties in Hobe Sound and Mariner Sands Country Club in Stuart. "This is a great time to consult a local Realtor about home ownership opportunities in your local housing market."
Source: Florida Existing Home And Condo Sales Still Increasing